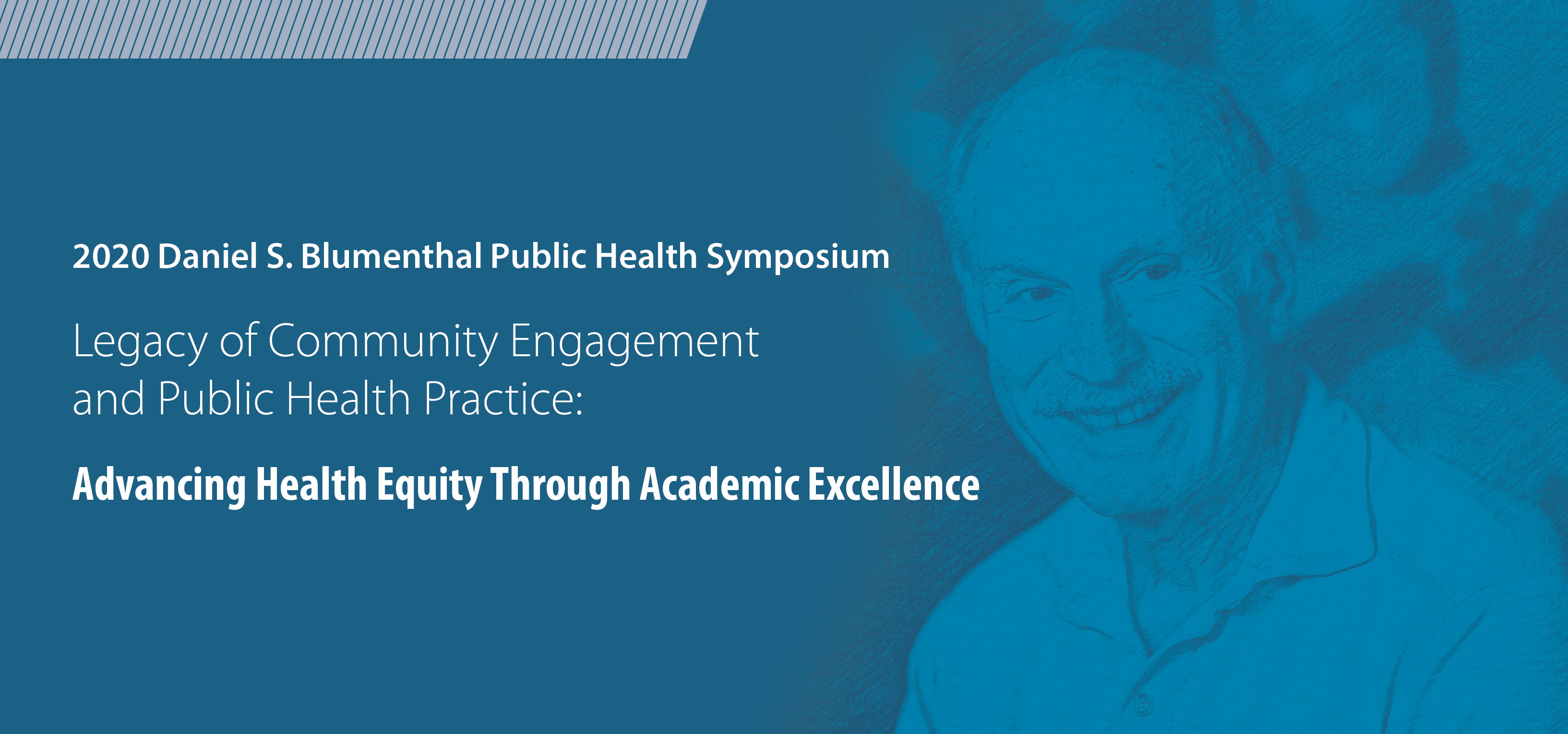 Daniel S. Blumenthal Public Health Symposium
This endowed symposium honors the legacy of Daniel Sender Blumenthal, MD, MPH, who devoted almost 40 years teaching medical and other health professionals how to properly treat and care for disadvantaged underserved populations. He was unwavering in his commitment to empowering communities and worked tirelessly in Georgia's rural and local Atlanta communities to bring quality healthcare services, research, and resources to some of the state's most impoverished areas.
Although he retired from the medical school in 2014, he continued to work with MSM as Professor and Chair Emeritus of the Department of Community Health and Preventive Medicine until the final day of his life. Dr. Blumenthal had a strong impact on undergraduate as well as graduate medical education programs at Morehouse School of Medicine in the area of Preventive Medicine. He was perhaps most proud of the MSM Prevention Research Center, which was founded in 1998 under his leadership with a grant from Centers for Disease Control and Prevention.
Legacy of Community Engagement and Public Health Practice
Date: Wednesday, April 8, 2020
Time: 12:30 – 5:00 p.m. (reception following)
Location: Morehouse School of Medicine National Center for Primary Care, Auditorium
720 Westview Drive, Atlanta, GA 30310
The symposium promotes excellence in community engagement, research (population science, health services and translational), clinical care (preventive medicine skills) and public health practice in underserved communities.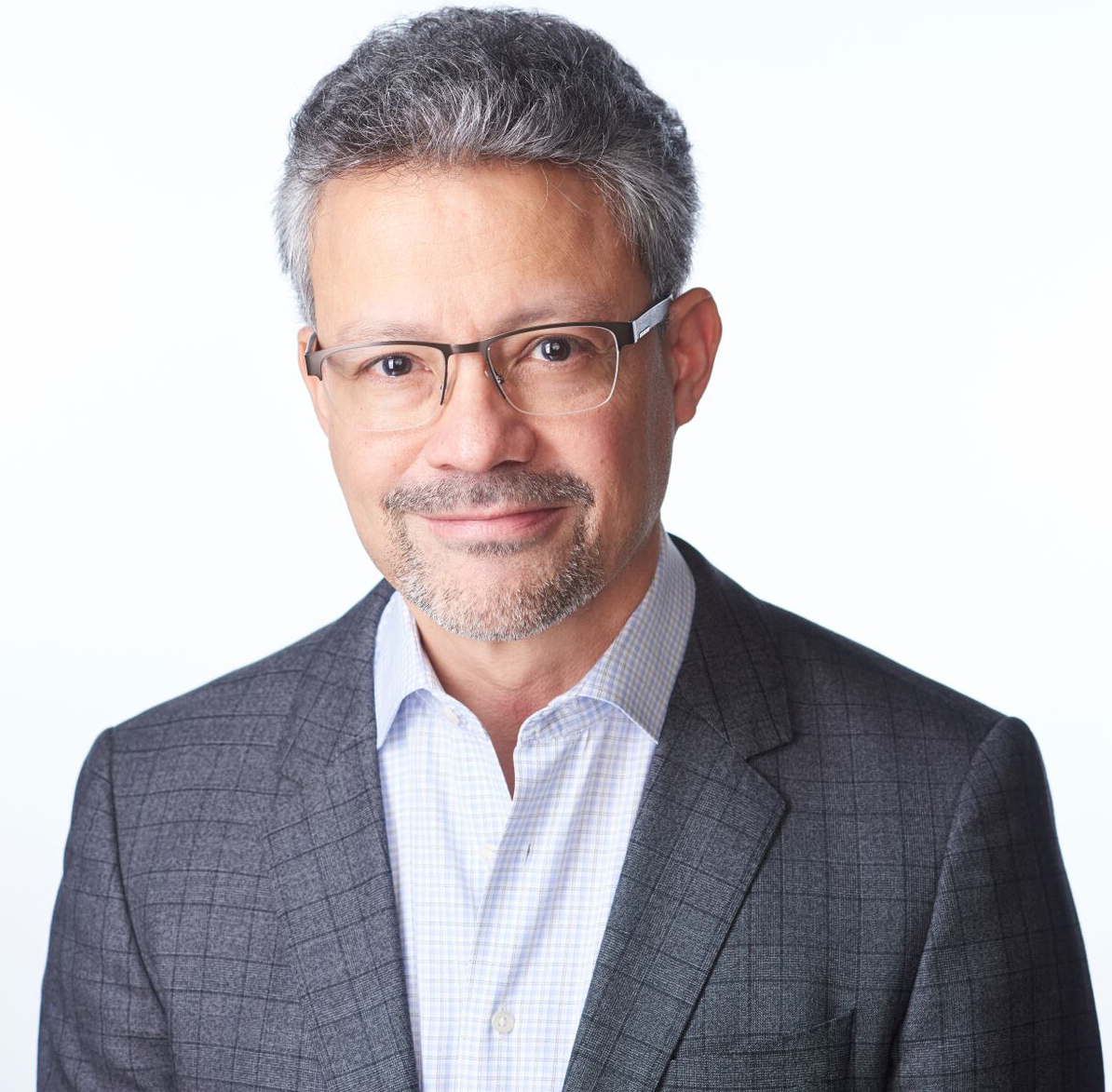 This year's keynote speaker is
Brian D. Smedley, PhD,
Chief of Psychology in the Public Interest
at the American Psychological Association.
Who should attend?
We welcome public health professionals, healthcare providers, community health workers, researchers, health and social service agency leaders, policy decision makers, medical residents, students, the community-at-large, and community leaders to learn about strategies to:
Discuss and describe the role of community health, public health practice, and research in health equity
Understand the role of community engaged research as a tool to achieve health equity
Identify health disparities policies and initiatives that may contribute to the advancement of health equity.
View Accreditation Information
Learn More About Dr. Blumenthal
Closer Look: The Legacy of Dr. Daniel Blumenthal