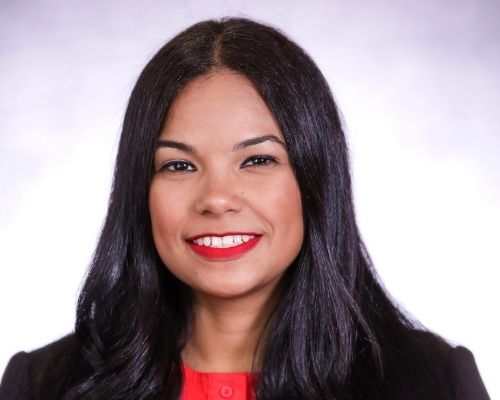 A Crisis Within a Crisis - Dr. Hernandez is Pushing for Policies that Remove Barriers to Health Care
Black women are more likely to die from pregnancy complications than any other demographic group, the CDC says. Advocates fear the pandemic could make it worse.
Dr. Natalie Hernandez, the interim director of Morehouse School of Medicine's Center for Maternal Health Equity, blames racism and discrimination for the poor health outcomes many Black moms face. She says Black women experience a "collective, emotional assault" when receiving maternal care that reflects the structural inequities that Black Americans have faced for generations.