Kim Greene
Chairman, President and Chief Executive Officer, Southern Company Gas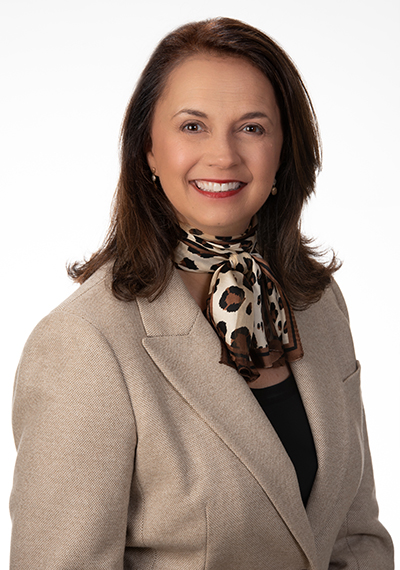 Kim Greene is the chairman, president and chief executive officer of Southern Company Gas, the leading natural gas company in the industry. At Southern Company Gas, she ensures the safe delivery of natural gas to more than 4.2 million utility customers in Georgia, Illinois, Tennessee and Virginia. In addition, she oversees the nonutility businesses that deliver value through energy-related products and services, wholesale gas services and gas midstream operations, including gas pipeline investments and storage and fuels.

Greene is a strong voice in the energy sector, especially on issues related to emerging technologies, innovation and STEM-related education. She is a respected thought leader and advocate for the future of energy – from national energy policy and safety to the overall customer experience.

Greene serves as an Oil & Natural Gas Liaison Co-Lead for the Electric Subsector Coordinating Council, which is the principal liaison between the federal government and the energy sector on security issues. She currently serves on the boards of directors for Valero Energy Corporation, Gas Technology Institute and the American Gas Association. She also served on the board of directors of the Electric Power Research Institute for eight years, including one year as chair. She is a distinguished member of the Alabama Engineering Hall of Fame and a recipient of the University of Tennessee's Distinguished Alumna Award.