News & Publications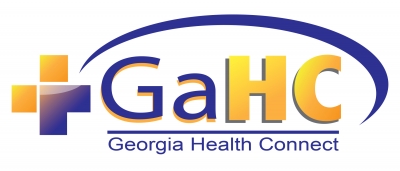 Georgia Health Connect Joins GaHIN

Georgia Health Information Network (GaHIN), the statewide health information exchange (HIE), announced today that Georgia Health Connect (GaHC), a regional HIE serving smaller practices, hospitals and health systems, is now fully integrated with its network, enabling greater access to electronic health information throughout Georgia....
more >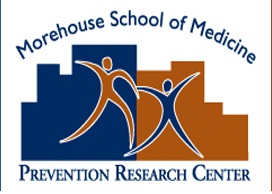 MSM Prevention Research Center Partner with Fulton County Department of Health and Wellness

Morehouse School of Medicine Prevention Research Center (MSM PRC) and the Fulton County Department of Health and Wellness (FCDHW) have partnered to evaluate the county's Partnership for Improving Community Health (PICH) project, established to lead Atlanta public health efforts to reduce chronic diseases, promote healthier lifestyles, reduce health disparities and control health care spending. ...
more >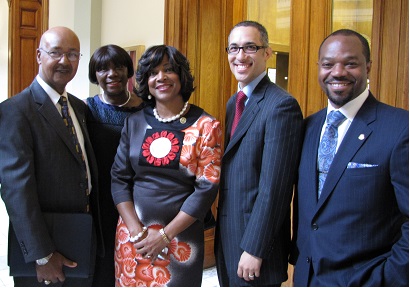 GA House of Representatives Recognize Dr. Valerie Montgomery Rice

...
more >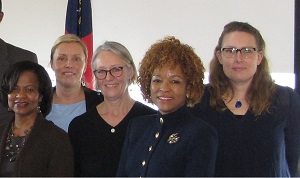 Sweden Delegates Visit MSM to Learn More about Heart Failure Program

Karolinska University Hospital, Stockholm, Sweden's cardiologist and cardiac nurses visited Morehouse School of Medicine (MSM) in January, to learn more about Grady Hospital's Heart Failure Program developed with leadership from MSM professor, Dr. Anekwe Onwuanyi, to help eliminate heart failure readmission. ...
more >
Events