News & Publications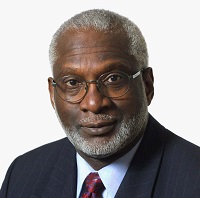 The Satcher Health Leadership Institute Awarded $3 Million to Fight Chronic Diseases in Diverse Communities

MSM's Satcher Health Leadership Institute has been awarded a $3 million grant to strengthen access to care for African American adults at risk of depression and cardiovascular diseases. ...
more >

MSM Begins High School Youth Medical Mentoring Program

MSM welcomed nearly 30 high school juniors and seniors at Grady Memorial Hospital for the 2014 Reach One Each One ROEO Youth Medical Mentoring Program orientation held Sept. 25, 2014. ...
more >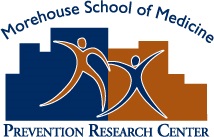 The Morehouse School of Medicine Prevention Research Center Receives $4.5 Million From The CDC

The Centers of Disease Control and Prevention (CDC) awarded MSM's Prevention Research Center a $4.5 million dollar grant to continue its critical public health work,...
more >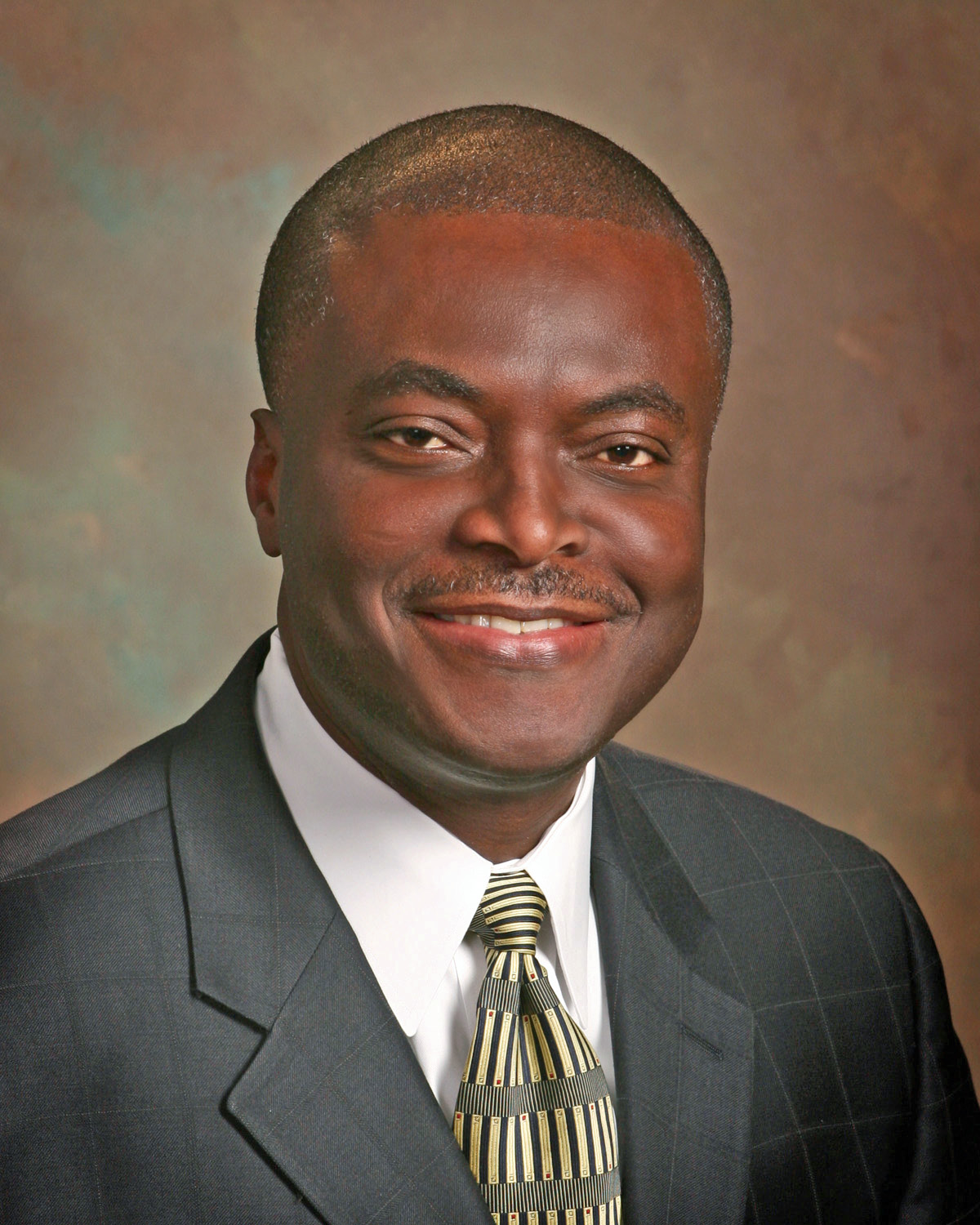 MSM Hosts Fifth Annual James Reed Lectureship

The fifth James Reed lectureship will be held Oct. 1 and will feature NIH Director Center for Translation Research and Implementation Science (CTRIS) at the National Heart, Lung, and Blood Institute (NHLBI) George A. Mensah, M.D., FACC. ...
more >
Events